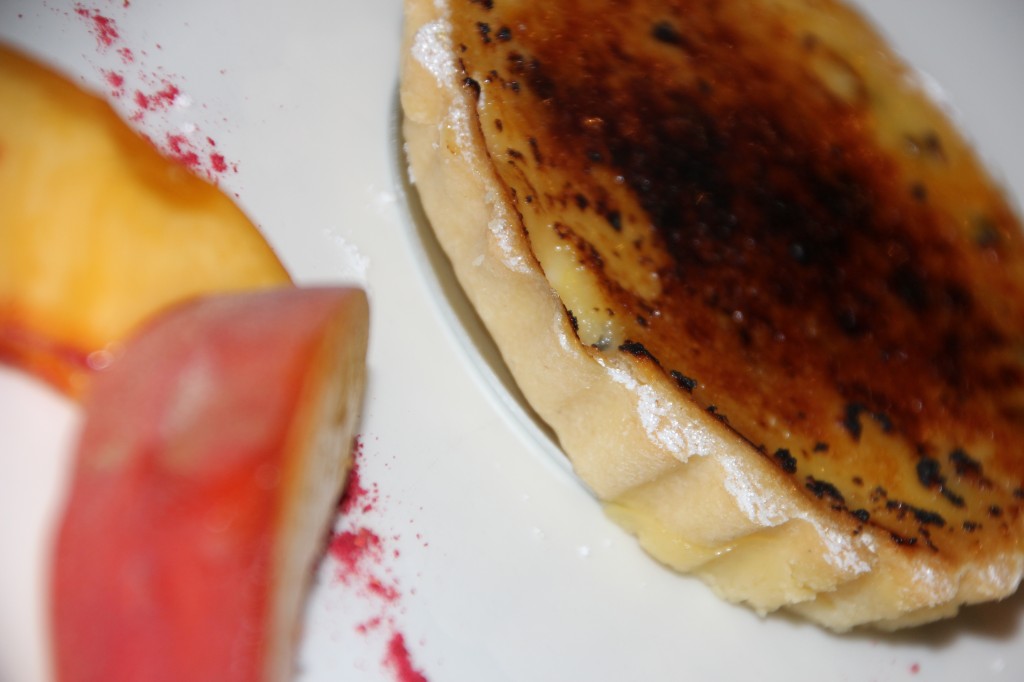 This tart is a little twist on a classic lemon tart. Instead of just adding lemon juice, you add a mix of lemon juice and passion fruit to the mix and there you go. This time I made individual ones, but you can make a larger one like the classic tart. Start by making a basic sweet pastry. This recipe makes twice the amount you need, so you can either halve the quantities or freeze what you don't use.
Line small tart dishes with the pastry and bake blind at 180C for 10 minutes. Check and bake blind until crisp and lightly browned. Brush with egg wash. Put in over for 30 seconds to set.
Make the filling
6 Passion Fruit
2 Lemons – juiced
400ml Double Cream
4 egg yolks and 1 whole egg
½ cup of caster sugar (add a little at a time and taste)
Caster sugar for sprinkling over the tops
Heat oven to 160C Fan. Scoop out the passion fruit and mix with the juice of the lemons, heat until boiling and strain keeping the liquid. Mix the sugar and eggs, add the strained juice and the double cream. Pour into pastry cases and bake until almost set, approx. 15 minutes. The outside will be set but the middle should be a little wobbly, if not cook for a little longer. Allow to cool completely. Set in the fridge.
Just before serving, sprinkle caster sugar over the top. Use a blow torch to caramelise. Serve with a cut of fresh peaches, a sprinkle of blackcurrant powder and crème fraiche.